FASHION DESIGN ········· XIMON LEE
SET DESIGN ········· AVOIR
PHOTOGRAPHY ········· Ronald Rose
FLOWER INSTALLATION········· Anatomie Fleur


ROUNDUP



We created
a dystopian world. The botanic landscape is presented behind a plastic curtain. The high temperature of the room was utilized to create an immediate feeling
of discomfort. Flowers are sweating and in an advanced state of decay. Their colors are artificial and toxic. Certain flowers are kept in their plastic packaging and seem only to be able to breath artificially.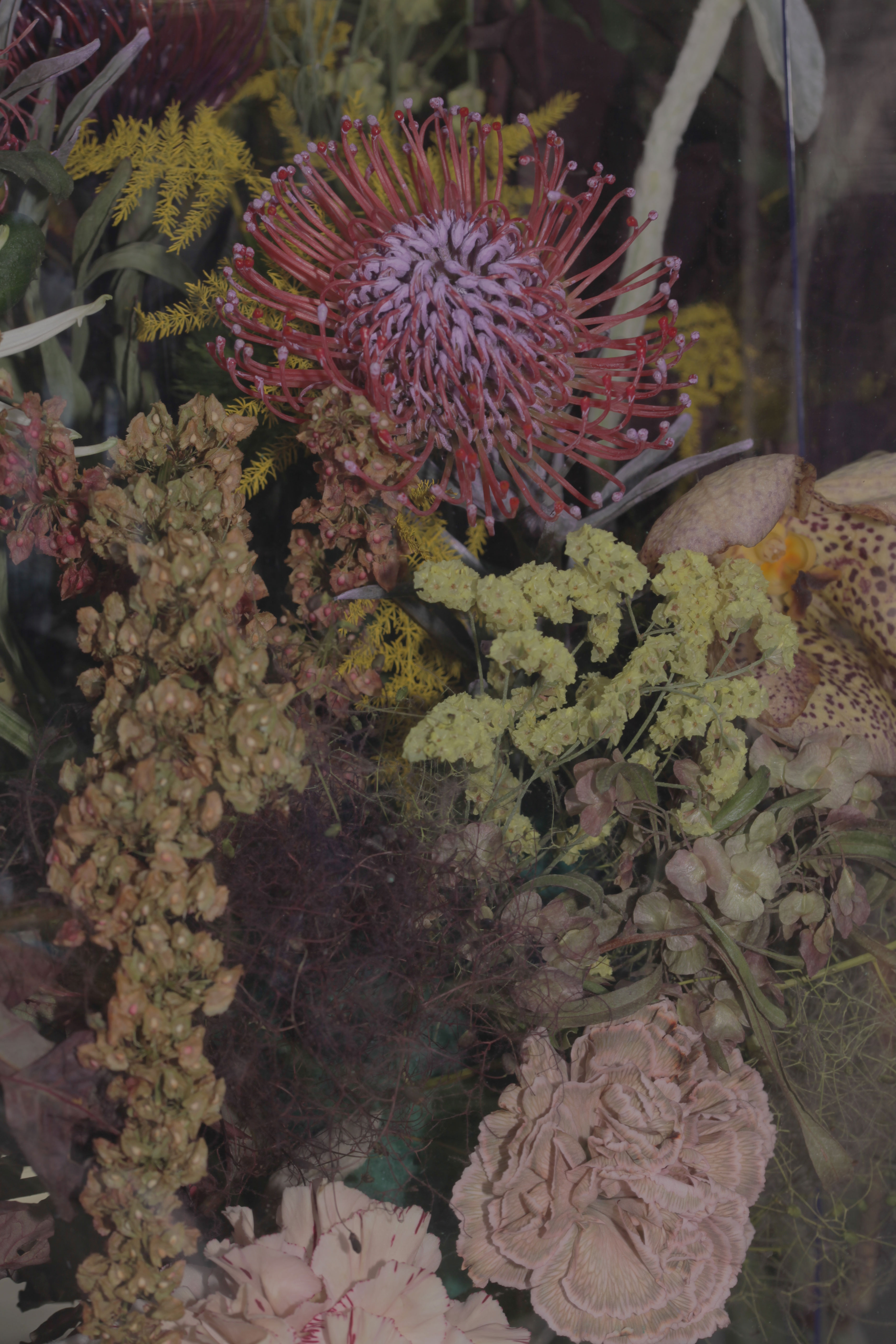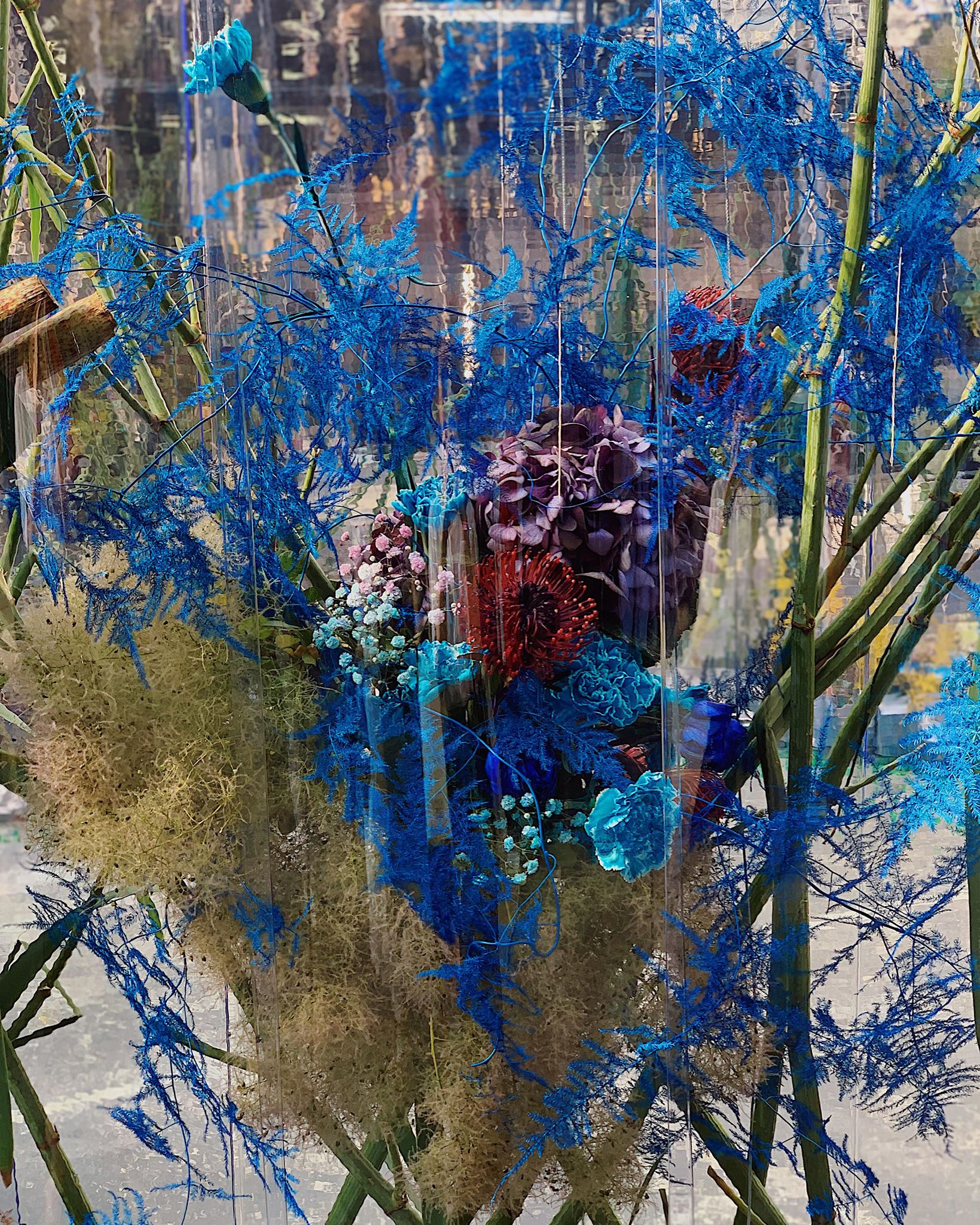 Public is used to experiment flowers through their poetic and beautiful appearance, with a positive outcome as message. Using them as the symbol of a climax of ecological disaster puts the public in an immediate state of discomfort and unpleasant surprise.